We're RDY2ROC when you're RDY2ROLL!
---
EXOTIC VEHICLES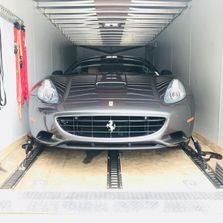 Trusted by hundreds of exotic car owners to transport. If you're purchasing a new or used exotic, selling one... or just heading to the speedway, We can handle all of your transport needs for these high end hotties!
Request Quote
MOTORCYCLES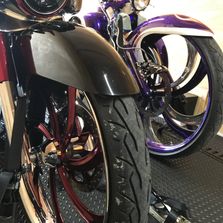 Whether purchasing a new, used or auction bike... or heading to bike week! Our custom enclosed motorcycle carrier is equipped to handle any size motorcycle you have! Transport quotes are free and easy!
REQUEST QUOTE
CLASSICS
Have the need to transport your prize possession? No need to worry! We have the perfect enclosed hauler specially designed to carefully transport your beauty to the show!
REQUEST QUOTE